Contact Us
Headteacher: Kevin Stafford
Newcastle Bridges School
Drayton Road, Newcastle upon Tyne, NE3 3RU
Tel: 0191 605 3559
E-mail: admin@bridges.newcastle.sch.uk
Alnwood Site: St Nicholas Hosptial, Jubilee Road, Gosforth, Newcastle upon Tyne, NE3 3XT
Ferndene Site: Moor Road, Prudhoe, Northumberland, NE42 5PB
Great North Children's Hospital (GNCH) Site: Royal Victoria Infirmary (RVI), Victoria Wing, Newcastle upon Tyne, NE1 4LP
Kenton Site: Drayton Road, Newcastle upon Tyne, NE5 2LW
Walkergate Site: Walkergate Park Hospital, 4 Benfield Road, Newcastle upon Tyne, NE6 4QD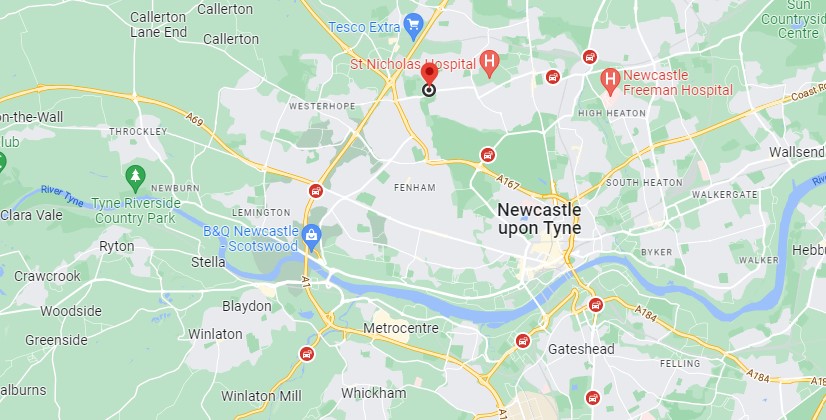 Get Directions
For maps and directions please enter your postcode in the box below.
If you require paper copies of anything on our website please contact us:
admin@bridges.newcastle.sch.uk0191 605 3559
SENDCO: Sophie Pellegrino Sophie.Pellegrino@bridges.newcastle.sch.uk
Newcastle Bridges School is a member of Prosper Learning Trust - Registered address: Linhope Road, Newcastle upon Tyne NE5 2LW. A charitable company limited by guarantee registered in England and Wales (company number: 11018923).